PARTNER List
This list is in no particular order.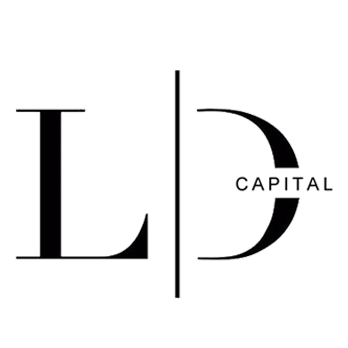 LD Captal
LD Capital is one of Asia's earliest organizations focusing on value investing in blockchain field.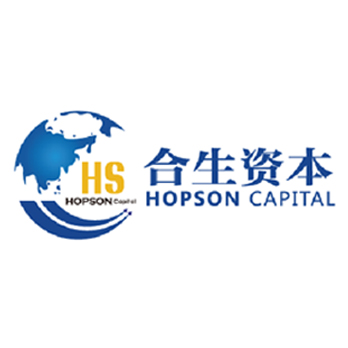 Hopson Capital
Established by Wall Street Hopson capital group with the layout of blockchain industry, "innovation, sharing and professionalism" as the strategic core, adhering to the concept of "blockchain grafting global resources", Hopson capital group makes value investment worldwide.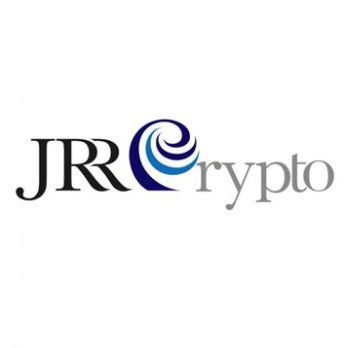 JRR Crypto
Headquartered in Switzerland, it is the world's leading blockchain industry group located in the ecology of blockchain industry and cryptocurrency. It has completed over 40 major blockchain projects and early investment in ecology, and has a unique investment strategy and development plan in each area.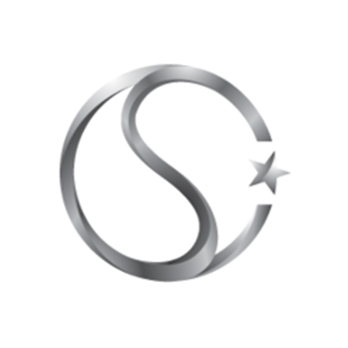 Collinstar Capital
Founded in 2015, it is the only venture capital firm in Australia that has government-licensed blockchain and digital currency investments, focusing on blockchain infrastructure, digital currency investments and related advisory services,It has Blockchain Ventures Blockchain fund.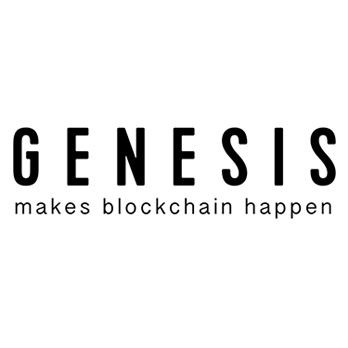 GENESIS
Specialized investment Banks and venture capital institutions that focus on the blockchain industry are committed to mining the most high-quality early blockchain projects and providing long-term, comprehensive post-investment services.